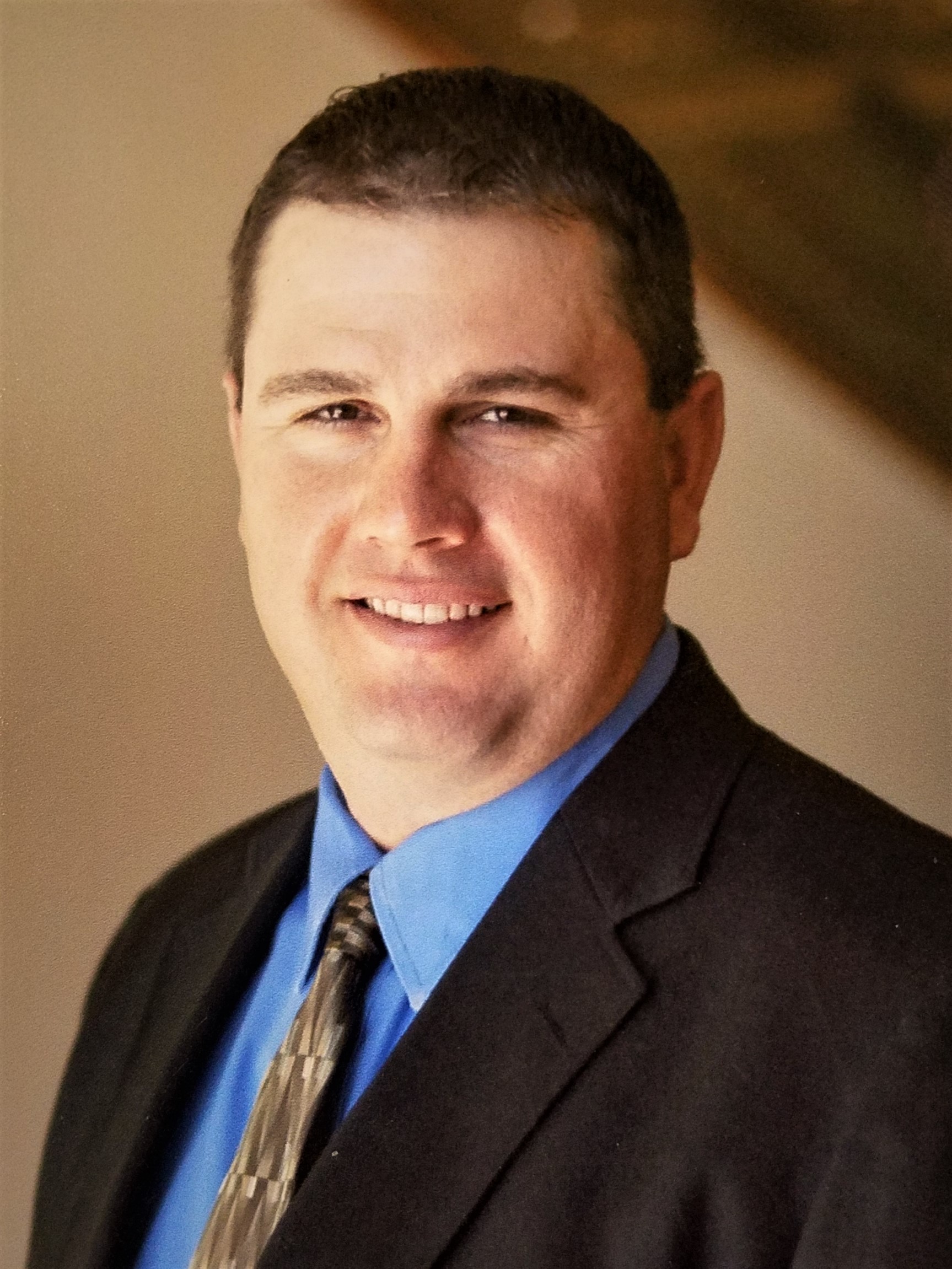 Welcome to the Office of the Treasurer for Vernon County, Missouri.  I am your Treasurer/ex-Officio Collector Brent Banes.
The Vernon County Treasurer is required to maintain current balances in all funds and accounts. There are currently 34 funds with several accounts under each fund in Vernon County.
It is also the responsibility of the Treasurer to see that all monies received are receipted into the general ledger computer system and deposited to the bank daily to keep all accounts and records current.
All county monies are kept invested in Certificates of Deposits, MMA or NOW Accounts and are 100% invested by the County Treasurer on behalf of the county.