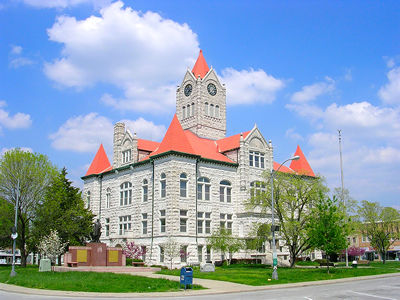 ---
VERNON COUNTY AND THE CITY OF NEVADA HAVE PARTNERED IN OFFERING A TEXT LINE OPEN TO THE PUBLIC. CLICK THE LINK ABOVE TO SETUP YOUR ACCOUNT. THE LINK BELOW IS MORE INFORMATION ON CODE RED.
---
CARES ACT PHASE 2 PRESS RELEASE
https://vernoncountymo.org/wp-content/uploads/20200715142800.pdf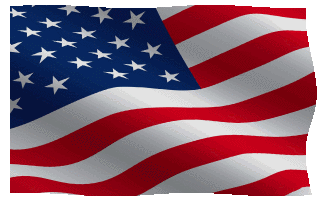 ---
PRESS RELEASE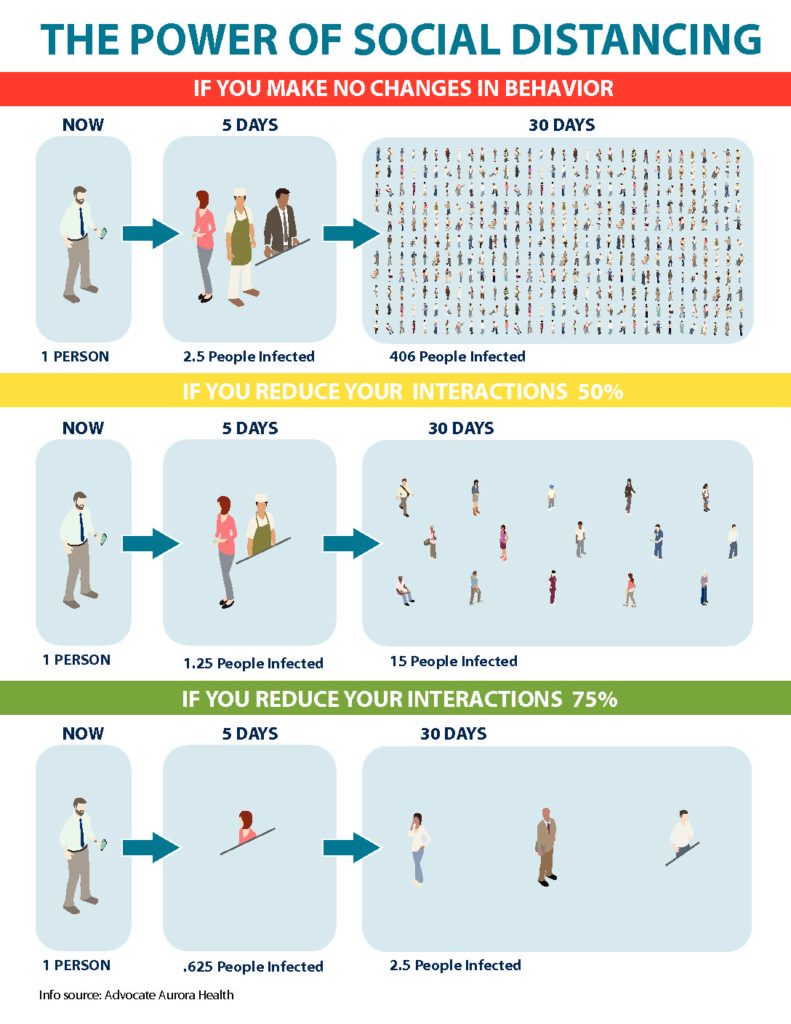 ---
The U.S. Census Bureau is currently recruiting people to assist with the 2020 census.
♦Weekly Compensation/Pay
♦Flexible Hours
♦Paid Training
♦Days, Evening & Weekend Work Available
If you would be interested in being a Census Taker, you can apply online at https://2020census.gov/en/jobs.html and you can find them on Facebook using #2020CensusJobs #ApplyToday
---
County Weather & Flooding
For updated information on weather and flooding in the county, feel free to visit the Emergency Management website (click here for link) OR visit the Emergency Management Facebook page (Click here for link).
---
Vernon County is an equal opportunity employer, dedicated to a policy of non-discrimination in employment on an basis including race, color, age, sex, religion, handicap or national origin.